The Best Organic Coffee Beans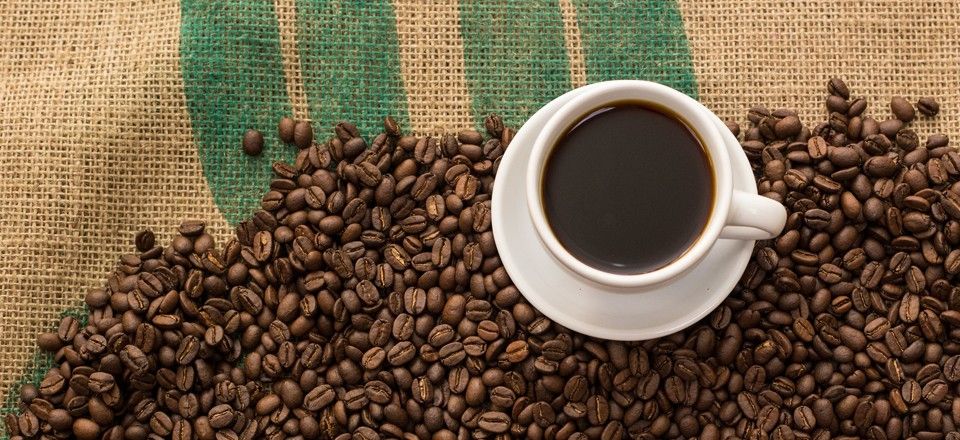 If you're reading this, pat yourself on the back. The choice to go organic is an excellent decision for both the environment and your health.
Making the switch is no easy task, however. Finding organic substitutes for your favourite goods can prove trying. In order to make the process easier for you, we've compiled a list of the best organic coffee beans on the market in 2021.
What is Organic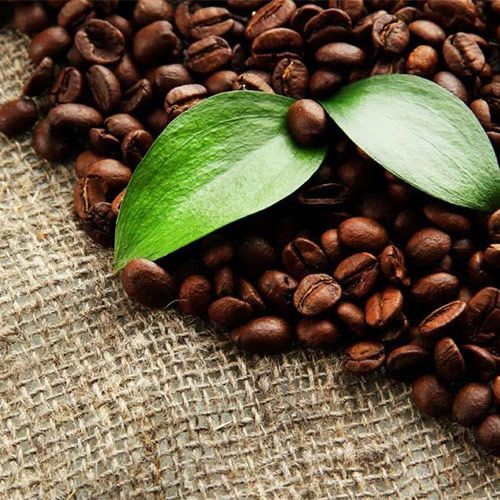 An organic food is defined as any food that is produced without the use of synthetic pesticides, fertilizers, or GMOs. Simply put, organic means natural!
There are many benefits to both you and to the environment when you choose to buy organic foods. For one, you ensure that the food you're consuming doesn't have any harmful additives. In addition, those synthetic pesticides and fertilizers harm the environment. By buying organic, you choose to support farmers who treat the environment right.
Buying organic is becoming more popular among the young and the old, and is especially popular among the granola, artisan coffee drinking hipsters of the world. But organic coffee doesn't have to be intimidating, and you don't have to be an expert drinker to pick the right brand!
Read on to find out the top roasts to get you started with organic coffee.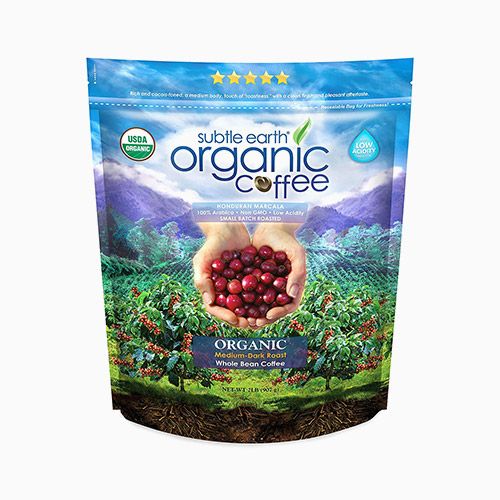 Subtle Earth is an excellent brand to get you started with organic coffee. Even the packaging evokes the nature of the brand- truly organic, healthy, and refreshing.
This blend is a medium-dark roast, which is an excellent choice for a staple coffee to keep in your home that will do well in black coffee as well as with milk. The beans are rich and velvety with low acidity and hints of dark chocolate.
The beans come from Honduras, a region very well known for its top notch beans. They are certified organic, and what's more, they're refundable! So you can purchase worry free and get your money back if you're not satisfied.
This Subtle Earth roast is our top pick for a first try at organic coffee, as it's a great all around choice.
Pros
Cons
May be a little simplistic for some drinkers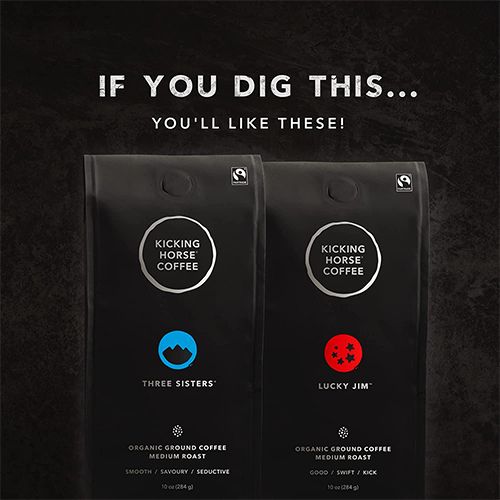 Our second pick on the list is another medium roast, but this time from Kicking Horse Coffee, a brand which has been rapidly gaining in popularity over the last several years.
This blend is best recommended for drip or pour over coffee. It features hints of milk chocolate, sugar cane, and tart red currant. Talk about a large flavour profile!
Truly a blend, this roast sources its beans from Africa, Central America, and South America, and the beans are roasted in the Rocky Mountains of the United States to ensure freshness.
Like the other coffees on this list, it is organic certified. This is another solid choice for your foray into the organic coffee world.
Pros
Broad flavour profile
Locally roasted beans
Cons
Some prefer single source beans for a more concentrated flavour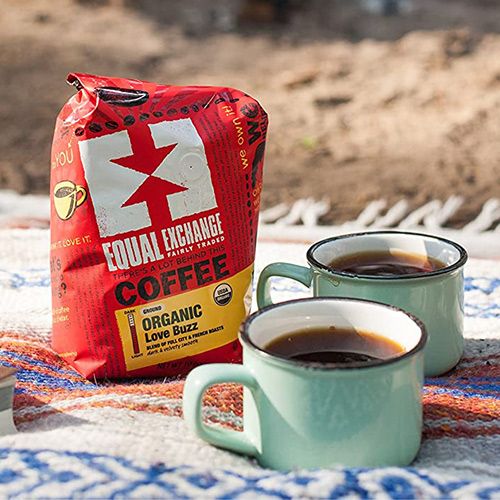 Our third choice for the best organic coffee beans in 2021 is the Equal Exchange Organic Ground Coffee Breakfast Blend. The beans in this blend are already ground, making it coffee maker ready out of the package.
This is a creamy blend, perfect to start your morning. It contains hints of chocolate brownie, roasted nut, and caramel, and is a medium French roast. This is a very accessible coffee, especially for a novice drinker.
Not only are the beans organic, but they're ethical too. They're grown by small scale cooperatives in Latin America, Africa and Asia, so you can be sure to drink your cup with a clear conscience.
Pros
Ethically sourced
Pre ground
Cons
Some prefer whole beans for diversity of brew type and flavour enhancement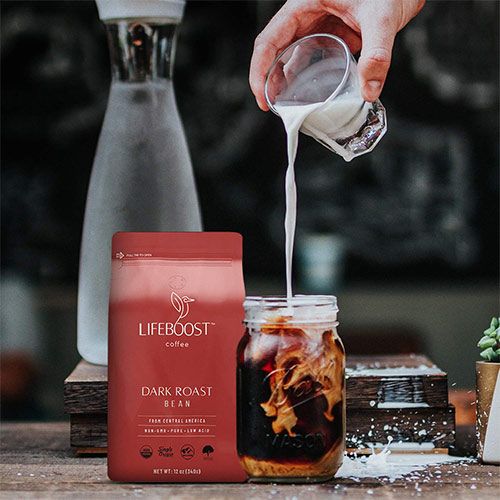 Our fourth choice on the list, the Lifeboost whole roast, is about as certified organic as you can get. This coffee is single origin, organic, Non- GMO and is third party tested for mycotoxins and pesticides to ensure that it's safe for consumption and for the environment.
This is a low acidity dark roast, which means it will have a full flavour without being too bitter. Everything about the brewing process is natural- the beans are washed in spring water and dried in the sun. The proof is in the pudding, what you get is a truly down to earth cup of coffee.
This roast also comes with a moneyback guarantee, so you can purchase worry free. It sounds too good to be true!
Pros
Money back guarantee
Natural harvesting process
Third party tested to ensure organic quality
Cons
Comes at a much higher pricepoint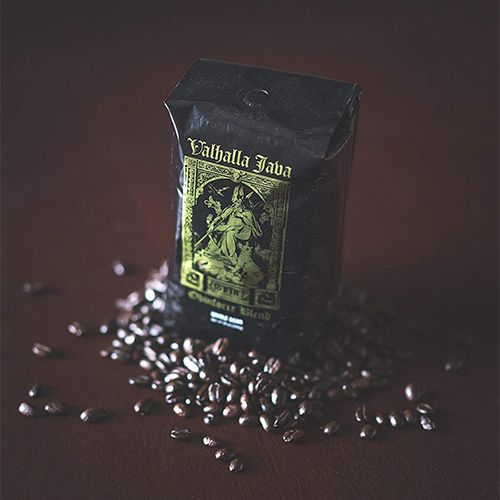 Our final pick on the list is for those who like their coffee strong. These Valhalla Java are touted as The World's Strongest Coffee, and the reviews they received do them justice. Buyers report these beans as "life changing" and as providing them with a serious jolt whenever they need it.
Sourced from Indonesia, Central and South America, these beans give you true, natural caffeine, sourced and grown organically. These whole beans are full of flavour too, not just caffeine, with earthy, aromatic notes.
Not only are these beans organic, but they're fair trade too. This is truly an ethical purchase, so you can wake up in the morning and feel good about it! Like many of the other coffees on this list, the purchase is risk free. Valhalla Java is so sure you'll like their beas, that they're willing to give you your money back if you don't.
Pros
High quality strong caffeine
Free trade
Cons
Beans are not single source
Emphasis on strength over diverse flavour profile
Conclusion
We hope you enjoyed this roundup of the best organic coffee beans of 2021! Choosing to buy organic is a healthy and ethical choice, and with any of these beans you're sure not to regret it.
If you have any more questions about organic coffee beans, please let us know in the comments below. We'll be sure to answer your coffee questions as best we can.