The Best 4 Cup Coffee Makers in the Market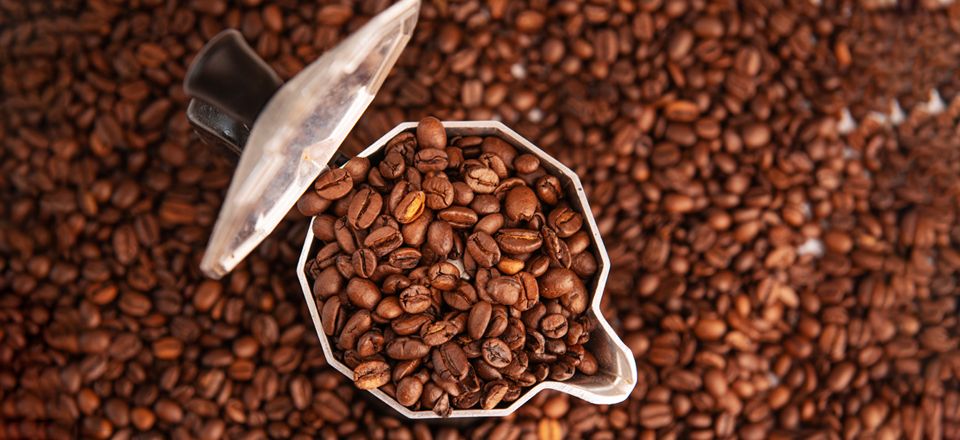 We all are or know someone that loves coffee, to the point where they can't leave their house without that special morning sip! For coffee drinkers, we know how important it is to find that special coffee maker that will give us that morning boost. Good news is, many reviews have been done to satisfy the needs of coffee drinkers all around the world, to give you that perfect cup of coffee you deserve. Below you'll find the top 4 picks that have been proven to be the best coffee makers until now in the market.
Nespresso Verto Plus:
We all know how Nespresso is booming in the market these days; the Nespresso vibe has taken over the hearts of many coffee lovers! This machine gives you the perfect cup of coffee, giving you the hottest and most fruitful brew to satisfy your coffee needs. This single-cup coffee maker is very easy to use and gives the consumer a variety of brewing options, making it easy and efficient, while even looking boujee on your kitchen counter-top! Nespresso over the years has made newer products to attract the needs of clients, bringing them the best the market can offer. This machine uses capsules to brew your coffee, by simply inserting the coffee capsule in the designated area in the machine, pushing it down, and waiting for it to finish brewing, giving you a hot cop of coffee perfect for your morning or even your afternoon latte. Nespresso also comes in the different size allowing the consumer to chose which is more efficient for their needs. The Nespresso Verto machine is not an expensive one, but the capsules are a bit on the pricy side, a pack of 40 capsules could be equivalent to $40 on amazon, and even more expensive at the Nespresso shop itself. Capsule use aside, this machine has proven to give a great cup of coffee, at anytime of day. It is efficient, easy, and gives you a variety of types of coffee ranging from espressos all the way to lattes!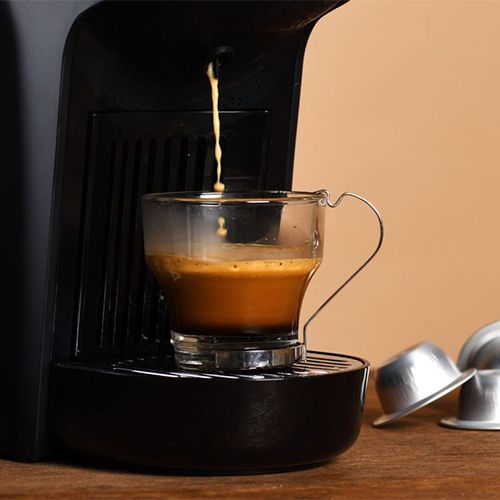 Price: Originally $199.95, Walmart price $125
https://us.cnn.com/2021/05/12/cnn-underscored/best-single-serve-coffee-maker/index.html
K-Elite
This top-performing machine has been flourishing in the market because of its price and because of its final product. The K-Elite machine has proved through many researches to give the best single-serve cup of coffee. Consumers chose this machine because it is very easy to use while also giving the consumer many brewing options. This machine has a control panel with easy to use buttons that light up when pressed on, making it easy for the consumer to know what they pressed on without forgetting. The K-Elite allows the consumer to chose from 5 different drink sizes, from the 4-12 ounce size, while also allowing them to chose between the regular, strong, or cold ice brews. Another reason why the K-Elite stands out is, because the owners manual is very easy to understand making it simple to use. The only con researched by testers that stood out is that the pre-heat time took a minute and a half, but even this may not be a problem for some, because this machine has a auto-on button that you can set in order to have it self heat before you take that morning coffee. This machine comes in three colors; brushed silver, slate, and gold.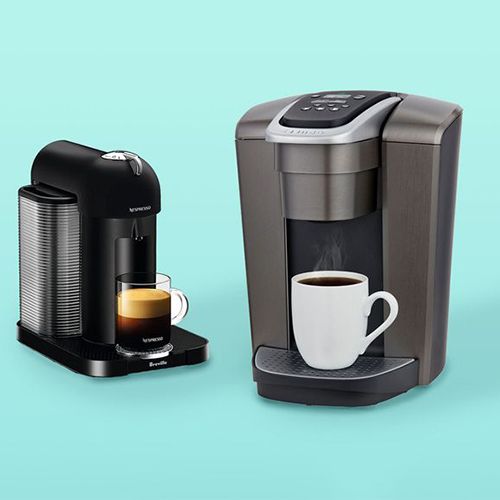 Price: Amazon, $129.99
https://www.goodhousekeeping.com/appliances/coffee-maker-reviews/g350/best-single-serve-coffee-maker/
Cuisinart SS-10
We've heard of great single-serve coffee results, but having a machine that takes efficiency to an extreme is a new one! The SS-10 coffee machine heats up in literally seconds, brewing the perfect cup of coffee in under seconds. This machine brews strong coffee, and lighter coffee, it also gives the consumer the option to make tea or hot cocoa, how amazing it that? This machine has an awesome modern, sleekish look; it is all digital making it look great in your kitchen display. The SS-10 has a LCD screen where you can program the brew timer, the brew temperature, and the brew size. It is quite a big machine for a single serve coffee, but this is due to the 72-ounce water reservoir it has. The only cons this machine has is it's size that might not suit all kitchens and the way it is constructed since it is plastic not metal.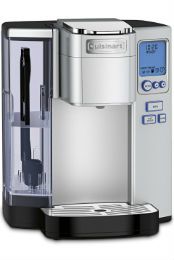 Price: $139.95
Ninja Specialty Coffee Maker with Glass Carafe
According to many reviews, this machine does it all, you can brew almost anything you like all the way from a single cup of coffee to a full carafe, which is included. This machine is perfect for iced coffee lovers too, it can be used to make tasty lattes, macchiatos, cappuccino's, American coffee, and more! This machine is also environmental efficient because it's reservoir is less that most machines, 50 ounces. This machine is very easy to wash, and it is dishwasher safe. The Ninja machine is one of the cheapest in the market today while also
giving the consumer the delicious taste of coffee to meet their expectations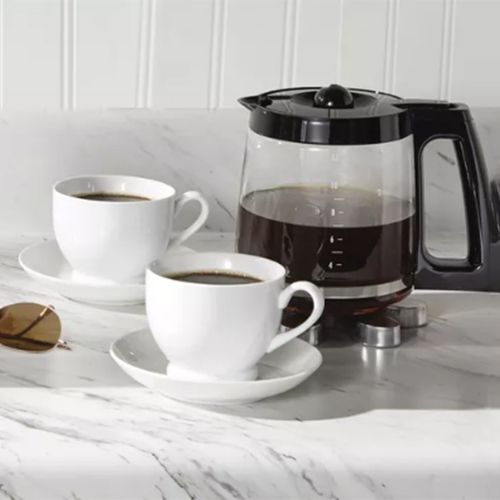 Price: $139.99
https://www.allrecipes.com/article/best-single-serve-coffee-makers/
All in All we know how important it is to have that essential cup of coffee no matter what time of day it is! These 4 single-cup coffee brewers have been researched to be the best in the market. If you liked this post and would like to see more of it, please share it and write your comments below!
By: Nada Khalil