Quick Homemade Hot Chocolate Recipe From Frozen Milk
Jump To Recipe | Video | Recipe Saga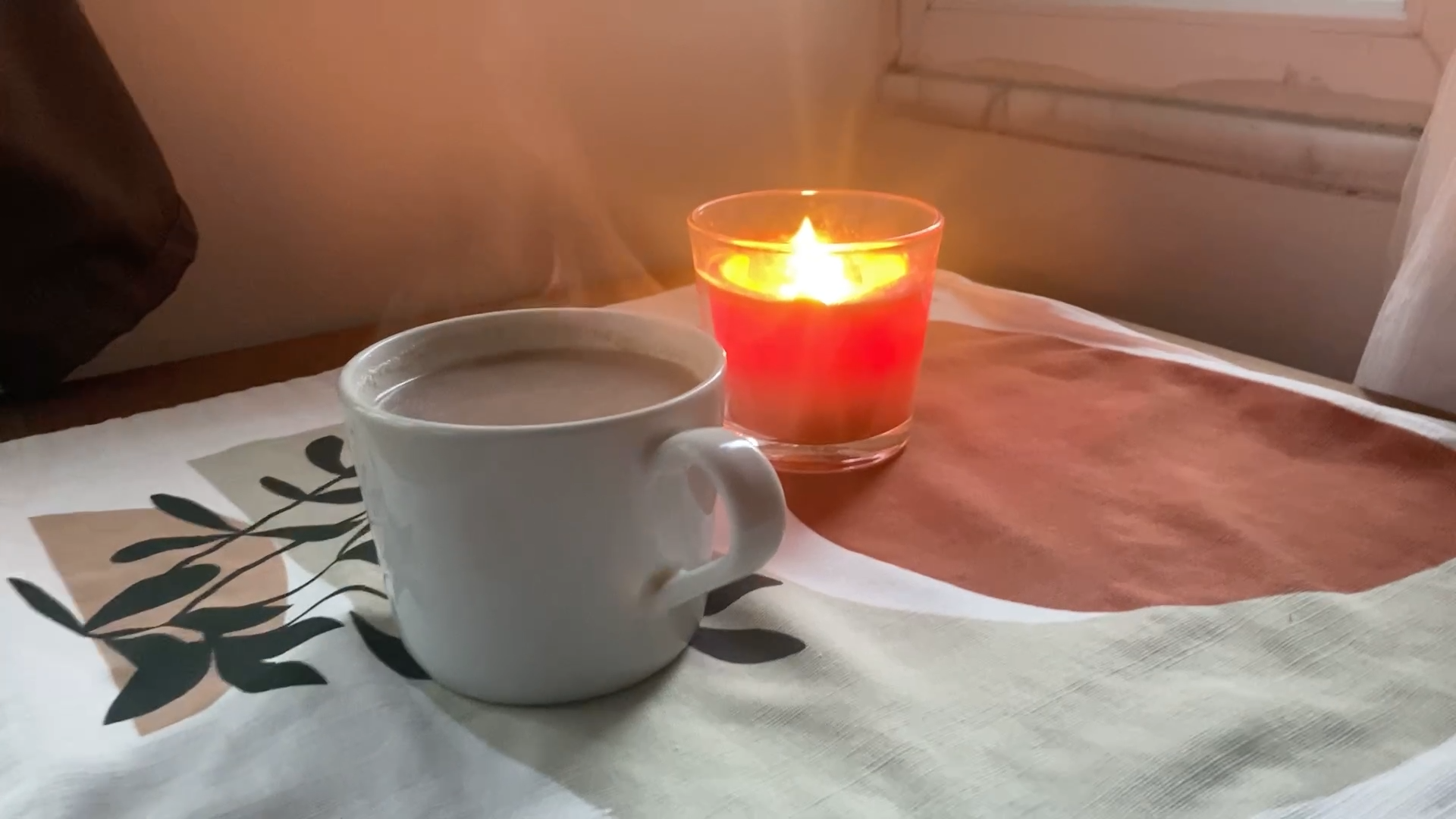 ---
I'm not a big milk drinker.  After I stopped putting milk in my coffee (to save a few unnecessary calories) I stopped buying milk on a regular basis.  When I did buy milk, (usually for a recipe) I inevitably found myself with spoiled milk.

So I started freezing the milk and experimenting with different recipes that would not be affected negatively.  
Fast forward to winter, and I found myself ordering Hot Chocolate from my local coffee shop.  But at almost $4.00 a cup, it didn't take long for my to decide to start making it myself at home.
When it becomes clear that I'm not going to use all of the milk I bought, I'll store them in 1/2 cup and 1 cup portions in leak-proof baggies.  In this recipe, I use 1/2 cup of milk to cut down on unecessary calories.  
Ingredients
Quick Homemade Hot Chocolate From Frozen Milk
1 Tablespoon Cocoa Powder
1 Tablespoon of Sugar
1/2 Cup of Frozen Whole Milk
1/2 Cup of Water
Cinnamon (optional)
Instructions
Run the frozen milk from the baggie under some warm water, to losen it up. Put it in the sauce pan
Add the water and bring to a simmer, but don't let it boil.
Add the cocoa powder, sugar and vanilla extract and mix well.
Allow it to rest for a minute before pouring it into your favorite coffee mug
---
Step 1 - Put the frozen milk into a sauce pan.  Add the water, and bring to a simmer until the milk has fully liquified.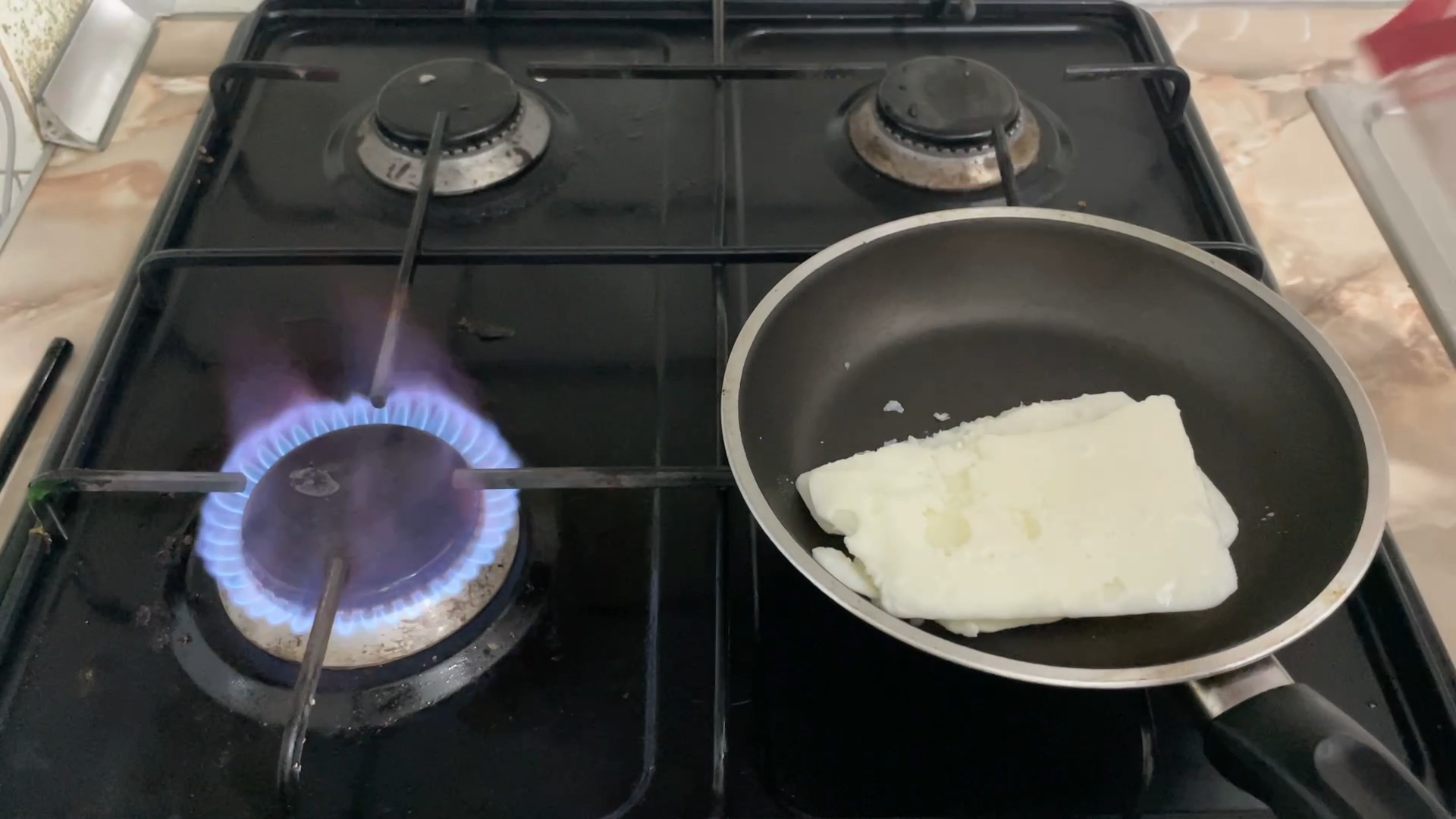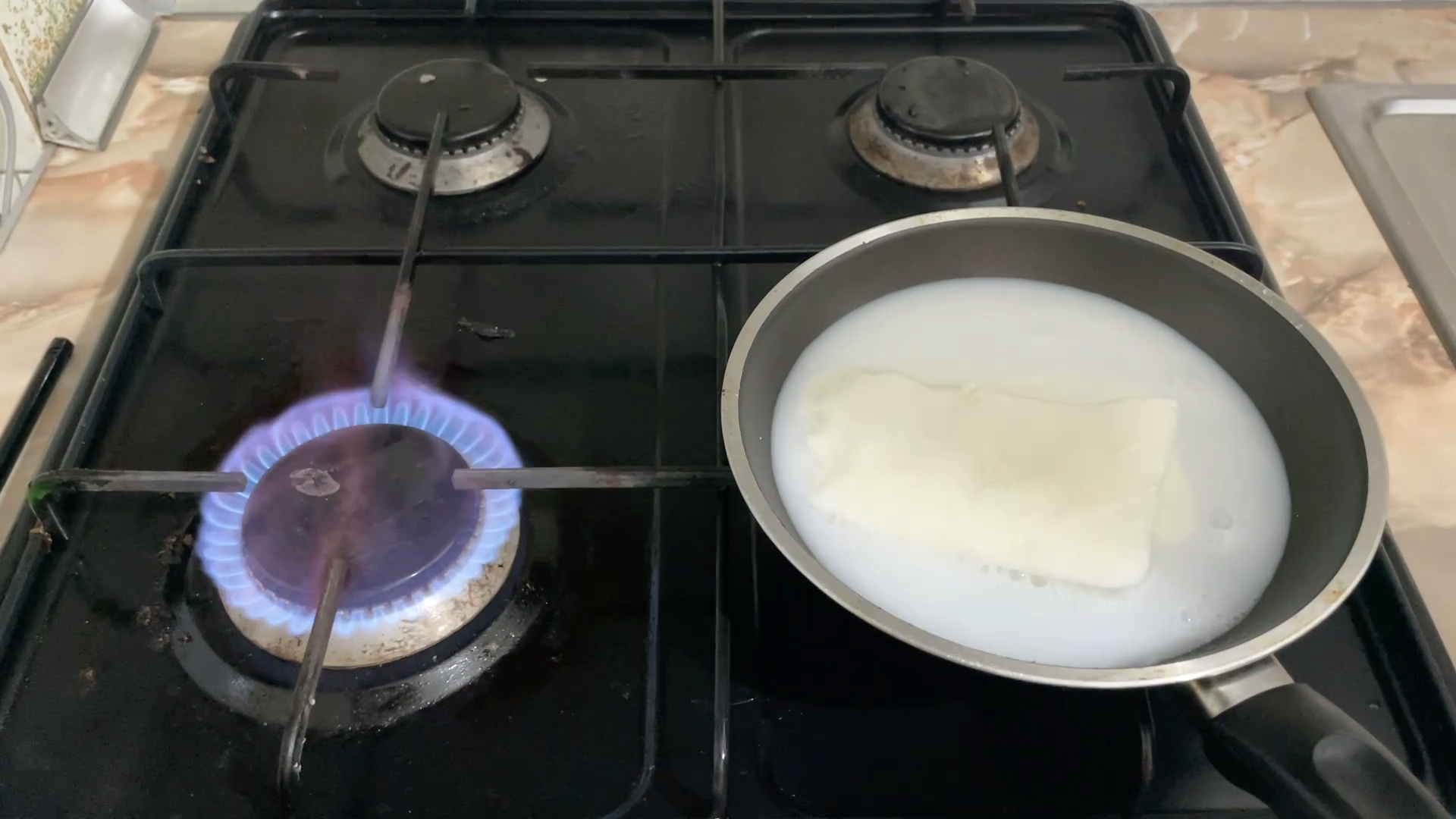 Step 2 - Add the cocoa powder, sugar, vanilla extract and mix well.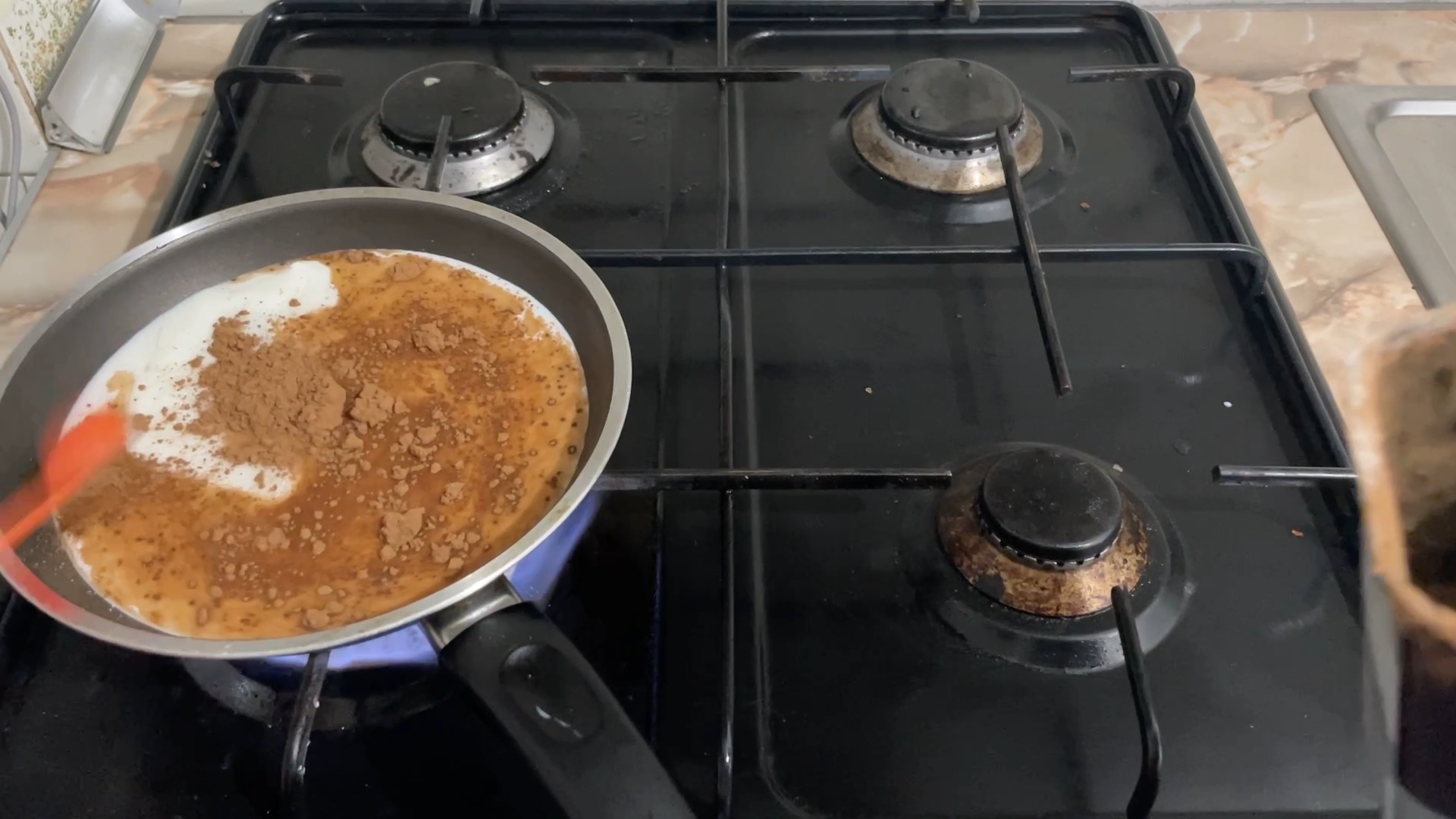 Step 3 - Bring the mixture to a simmer – but don't let it come to a boil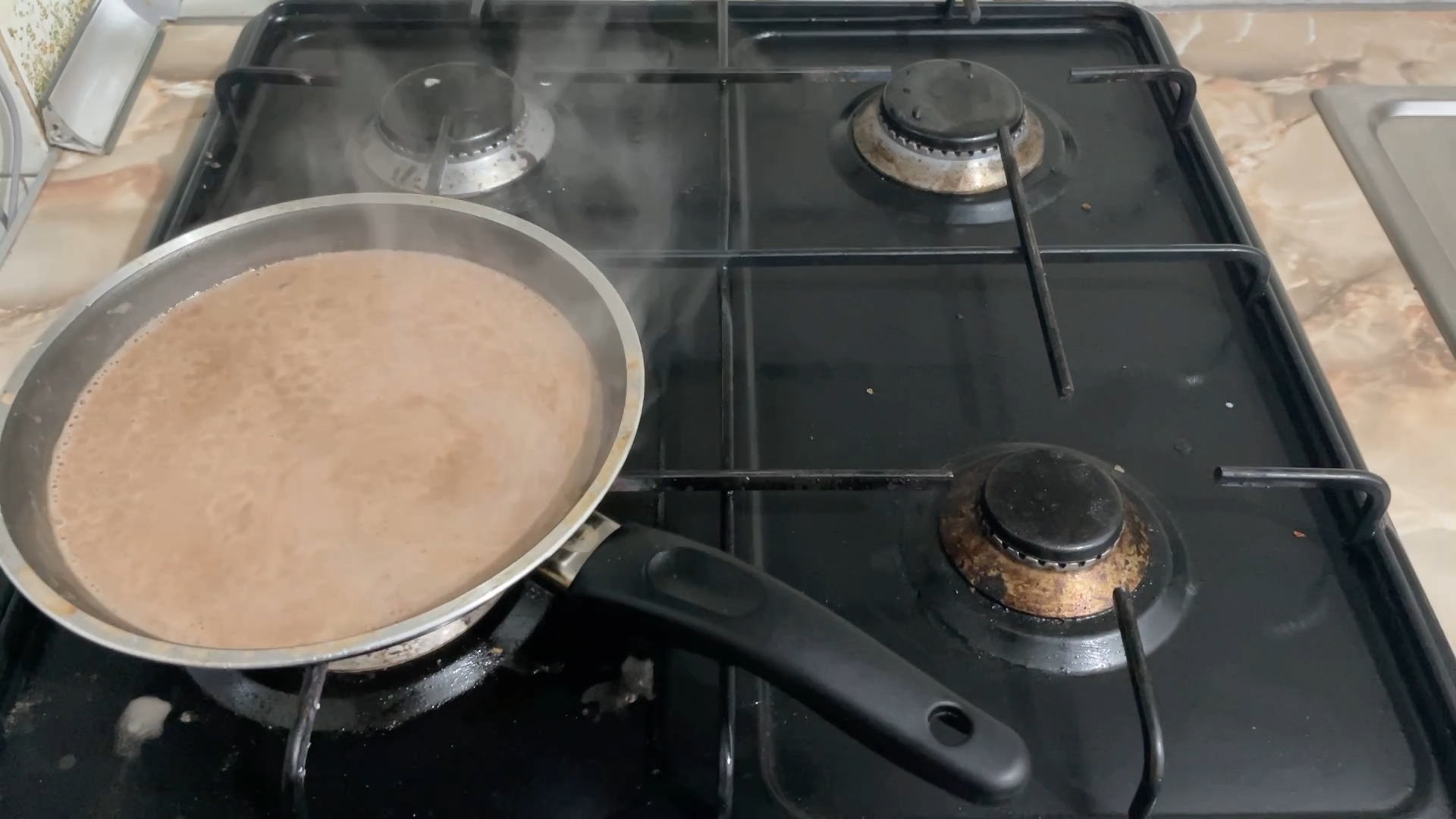 Step 4 - Pour Everything Into Your Cup and Enjoy.  I use a funnel to avoid spills.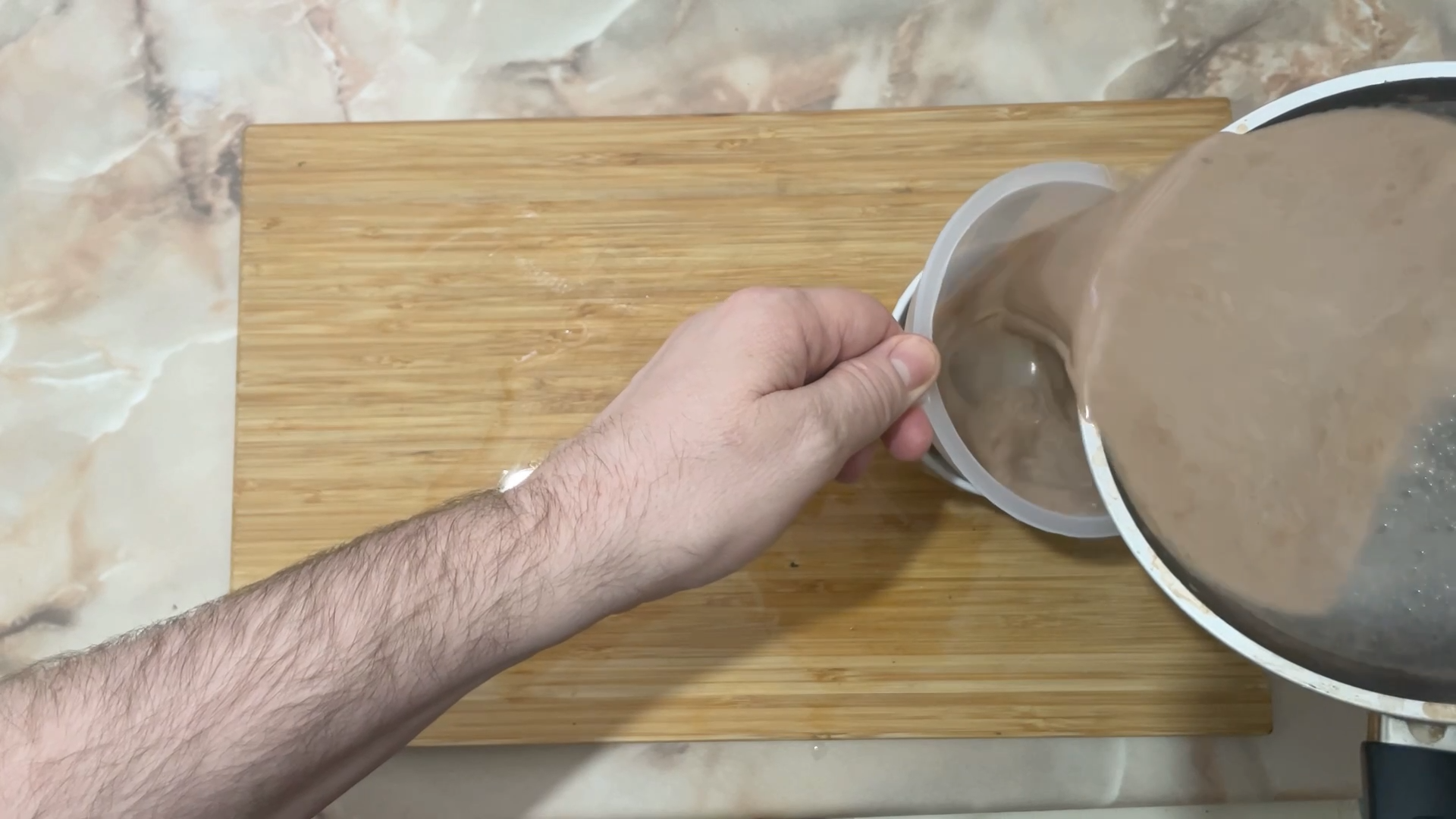 Freezing Milk
I needed to see for myself if freezing milk and then reheating it affected the taste, texture or quality of the final product.  I'm happy to report that the end result was virtually indistinguishable from the fresh milk version.  As a result, from here on out, anytime I have milk that will spoil if not used is going into the freezer.

What I do is simple: measure out 1/2 cup and 1 cup portions, put them in plastic baggies, lay them flat on a plate and freeze.  Once frozen, since they were frozen flat, I can easily store them in my (somewhat small) freezer.

For a Creamier, Richer Hot Chocolate

Use one full cup of milk, two tablespoons of cocoa and no water.  This adds calories, but the resulting hot chocolate has a full and more traditional flavor.

test