How to Make Cold Brew Coffee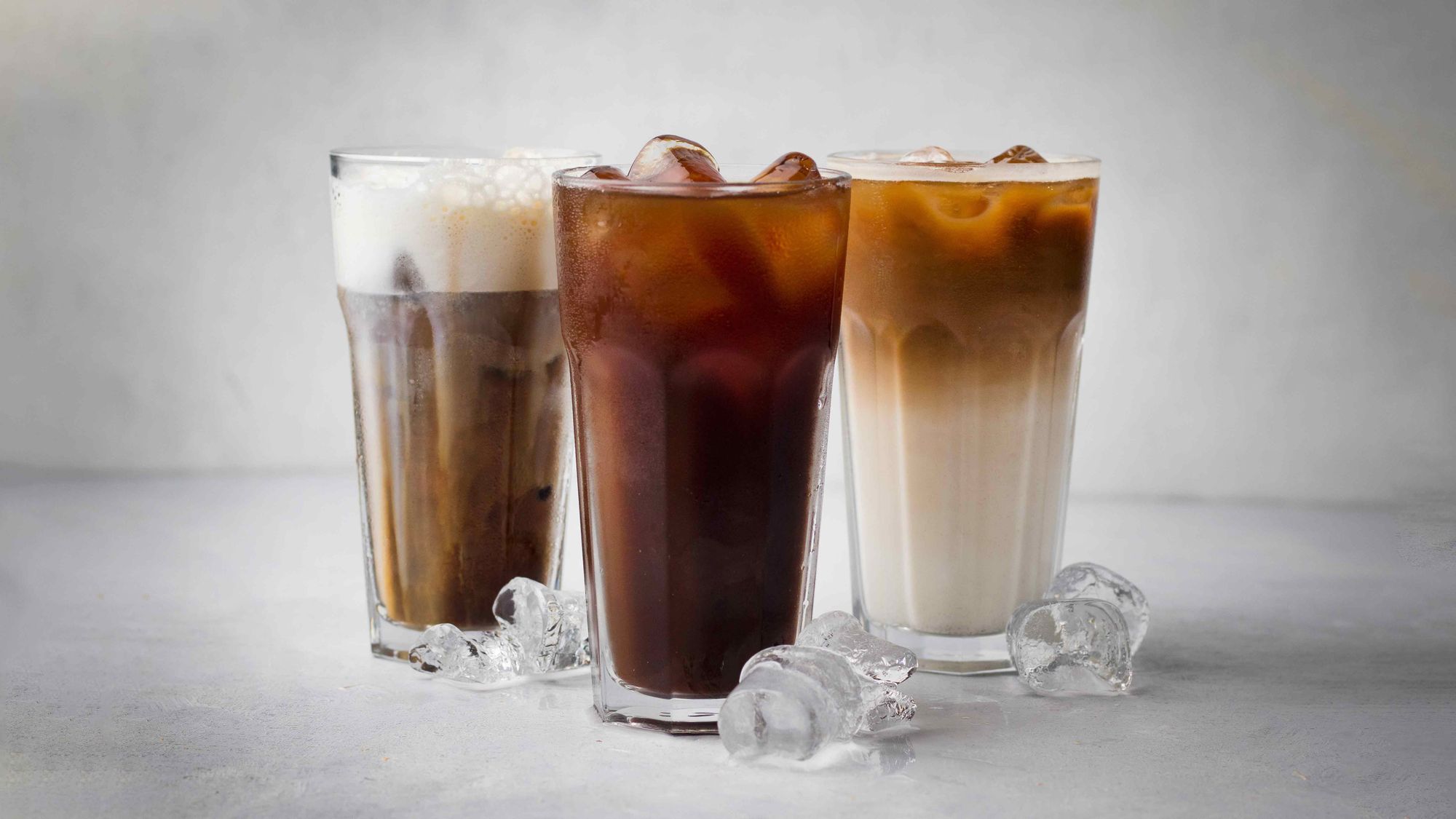 Cold brew hasn't just been one of those coffee fads to come and go like the "espresso tonic"; it has come to stay and it isn't hard to see why.
Cold brew is the ultimate cold coffee drink thanks to its much smoother and stronger flavour as compared to its closest counterpart: the iced americano. But why exactly is this? Cold brew is made in a unique way to harness stronger and more delicate notes of coffee and it's surprisingly easy to master at home. Keep reading to find out how!
The Method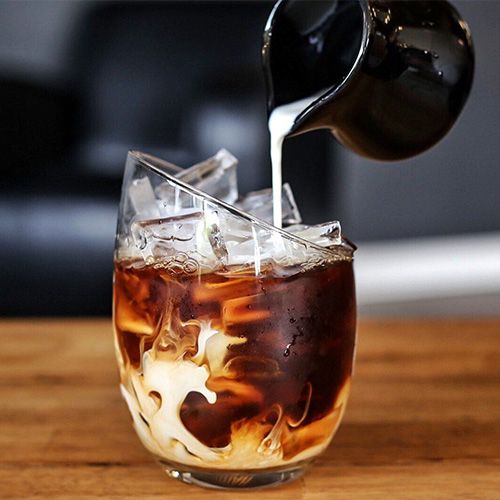 Cold brew coffee is made by steeping coarsely ground coffee beans in water for an extended period, usually about 12 hours but for more concentrated coffee go ahead and steep it for 24, you'll just need to water it down slightly when you're ready to use it.
After steeping your coffee you'll need to filter out the grounds, you can do this by using a sieve or a french press. There are plenty of specifically designed cold brew makers that we'll touch on later in the article.
How much coffee and water you'll need is determined by a very simple ratio 4:1, that's 4 cups of water to 1 cup of ground coffee which should serve you up to 4 cups of cold brew which equates to roughly 6 servings depending on how much of a coffee fiend you are.
The Gadgetry
Although you can simply dump a load of coffee grounds into a jug full of water there are plenty of cold brew makers on the market that can make the process a little more elegant.
As unassuming as this maker might look it produces fantastic cold brew. Your coffee grounds are placed in a container that's submerged in your water for several hours until you've reached your desired strength of cold brew.
The takeya is amazon's top rated and most bought cold brew coffee maker to no one's surprise, making great cold brew at such an affordable price point is sure to peak anyone's interest.
If you're on the market for a cold brew maker fit for a summer barbeque then this 1 gallon cold brew maker is perfect for you.
There isn't much that's unique about each individual cold brew maker as you're just steeping coffee grounds in water after all but there is huge variation in the size and therefore volume of cold brew that's made.
This cold brew maker offers the largest vessel for your buck meaning that you could make cold brew for a week or for a whole cohort in one fell swoop.
Why Cold Brew?
Cold brew offers coffee in a slightly elevated form. Thanks to the cold flavour extraction you'll taste more sweetness and much less bitterness as well as usually a higher level of caffeine per cup - sounds like all the best coffee amendments!
Conclusion
Making cold brew at home is far easier than one may think, by following our simple outline and maybe getting yourself a gadget to make the process that much slicker you'll be enjoying the sweet and smooth taste of cold brew in no time.