Best Single Serve Coffee Makers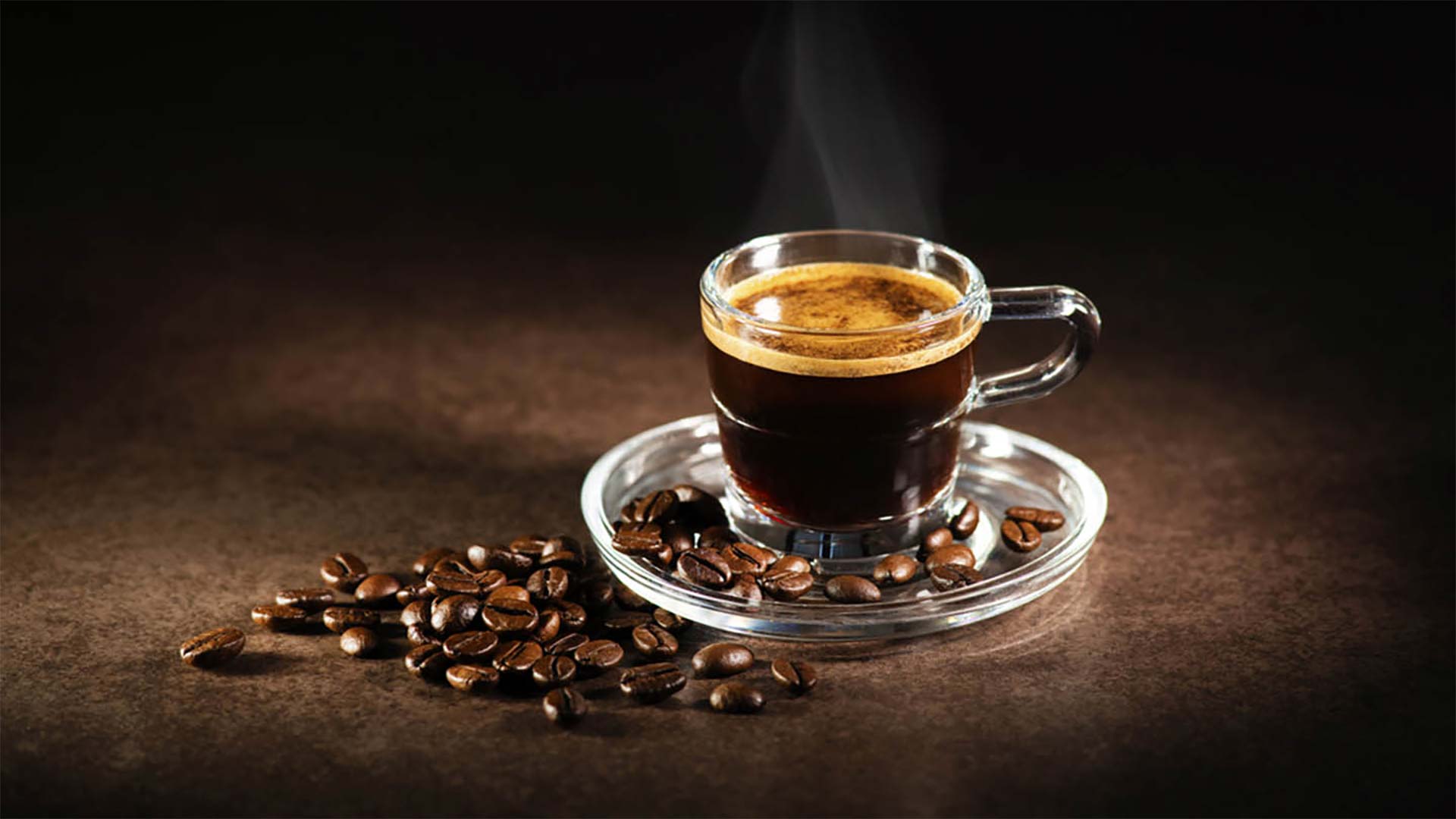 For many of us, a cup of coffee in the morning is almost routinely religious, whether you go out for it or whether you make it at home.
It's understandable why many coffee lovers also to go out for their coffee. But why go out all the time when you can bring coffeehouse-level coffee to your own home?
Single serve coffee makers are the best bet for anyone looking to brew their own coffee at home. They're designed to brew the exact amount of coffee you want into your mug, hence its name.
Forget about the days where you had to brew an entire pot of coffee that you possibly couldn't finish with standard coffee makers.
Nowadays, single serve coffee makers even allow you the options of brewing drinks like cappuccinos and lattes besides regular coffee.
So, buckle up, for this is a vetted list of everyone's favorite single serve coffee makers that will definitely make your coffee dreams come true.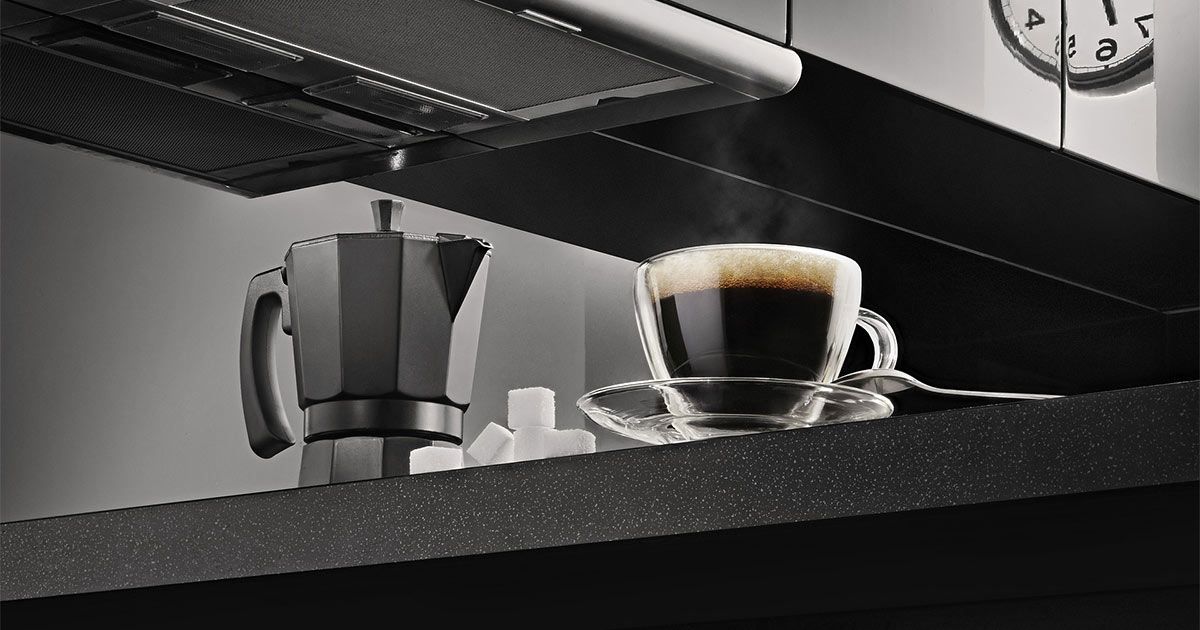 Based on a lot of customer reviews, Keurig's very own K-Elite single-serve coffee maker is claimed to be the overall best one on the market today.
Even though it's a single-serve coffee maker, this hefty machine still manages to give you the advantage of plenty of exciting, customizable features!
Boasted on its user-friendly control panel, this Keurig model allows you to choose both the size and strength of your coffee. You can even make yourself an iced coffee!
Aside from being able to brew yourself just one cup whenever you'd like, the K-Elite also boasts the largest water reservoir at 75 ounces, which is approximately 9 cups of coffee. Choose of the 5 different coffee sizes it offers as you please!
Pros:
Water reservoir is large and removable
Hot water dispenser as well as option to brew iced coffee
Auto-off and timer features
Cons:
Relatively pricey
Bulky
No milk frother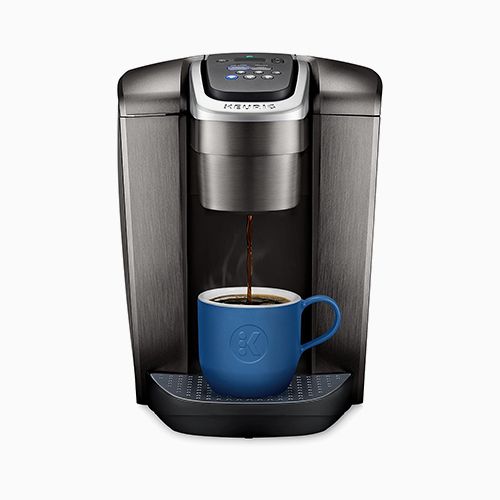 The Aeropress is one of the timeless coffee makers that have truly stood the test of time.
Not only does it brew excellent coffee in terms of both quality and flavor, but it's also portable! It's smart design makes it compact and travel-friendly, and you don't even need any pods for it.
It operates very closely to how a French press does: you fill it with coffee grounds and hot water, place it over a cup, and push the plunger down to push coffee through a microfilter, into your cup.
Pros:
Requires no electricity
Brews you a coffee cup in a minute
Brews great flavor coffee
Compact and travel-friendly
Cons:
Needs paper filters that are purchased separately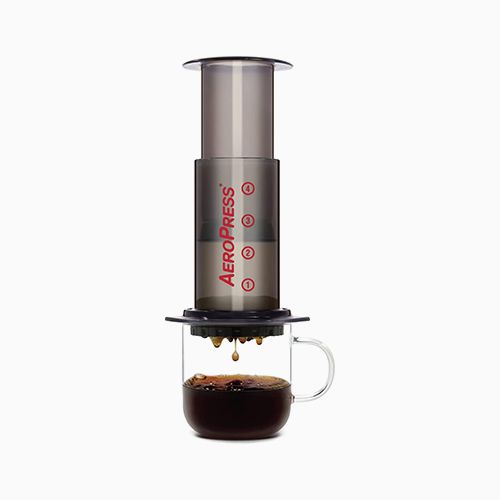 The Cuisinart SS-10 single-serve coffee maker combines everything anyone would want in a coffee maker: it's fast, it's stylish, and it comes with great features.
If you hate slow coffee makers and waiting around for your coffee, this model will make sure it'll brew yours for you for under a minute.
On its LCD-screen control panel, you can program the brew timer and schedule your next cup of coffee, control its auto on/off features, choose one of the 5 brew sizes it offers, or even control your preferred brew temperature!
Pros:
Fastest brewing coffee makers on the market
Compatible with both K-cups and ground coffee
72-ounce water reservoir – you'll rarely need to refill it
Programmable brewing timer
Cons:
Not that durable as it's made of plastic
Is a bit big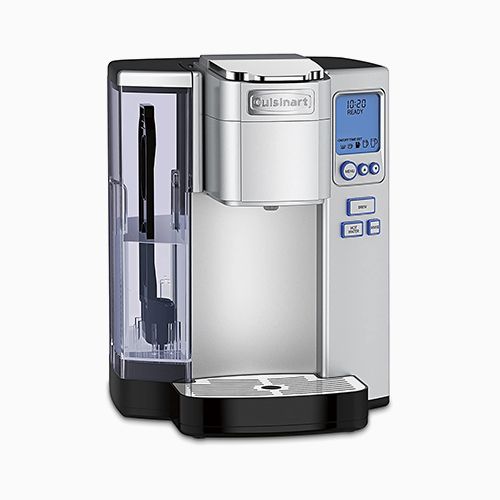 The K-Cafe is one of the most exciting Keurig models – besides allowing you to brew regular coffee, it has a built-in milk frother and steaming cup so you can make yourself a latte or even cappuccino!
It's compatible with all K-Cups, so you can use a K-Cup whether you want to make yourself a milk-based drink using its milk frother or even just an espresso.
The K-Cafe has a low water alert, so don't worry about not knowing when you'll need to refill the reservoir. It also has a 'strong' option if you want to opt in for a fuller flavored cup whether you brew just one or or four.
Pros:
Built-in milk frother
Some parts are dishwasher safe
Descaling and low water alerts
Cons:
Large and bulky – not suitable for small kitchens
No clock or timer
Relatively not that user-friendly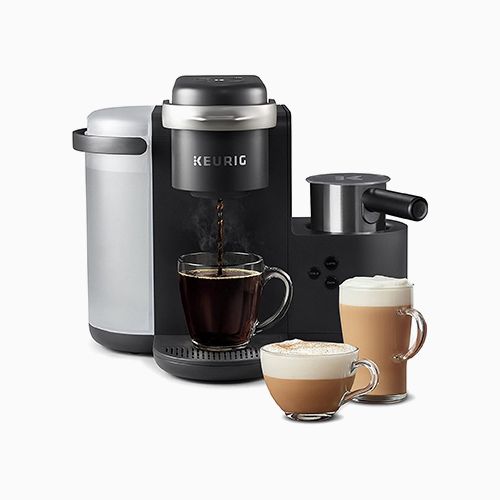 This coffee maker deserves a special spot on this list for its Specialty Coffee Association Certification, known for its incredible brew quality.
It's also one of the most versatile on the market with four coffee styles as brewing options: classic, rich, iced, or speciality.
The 'specialty' mode goes best when you couple it with this model's fold-away automatic frother: it'll brew you an espresso-like shot of coffee that you can use as a basis for a milk-based drink.
Pros:
Fold-away built-in frother
Can brew single serve or large carafe
No coffee pods required
Easily cleanable
Cons:
Relatively pricey
Doesn't make true espresso
Is a bit bulky
Conclusion
So there you have it! Even though the market is saturated with coffee makers of all shapes, types, and sizes, not all of them will allow you the option of brewing yourself just one cup of coffee when you need it.
With this list of best single-serve coffee makers on the market today, you can finally forget the days of having to brew an entire carafe of coffee and having it go to waste.