Best Pour-over Coffee Makers for Your Next Buy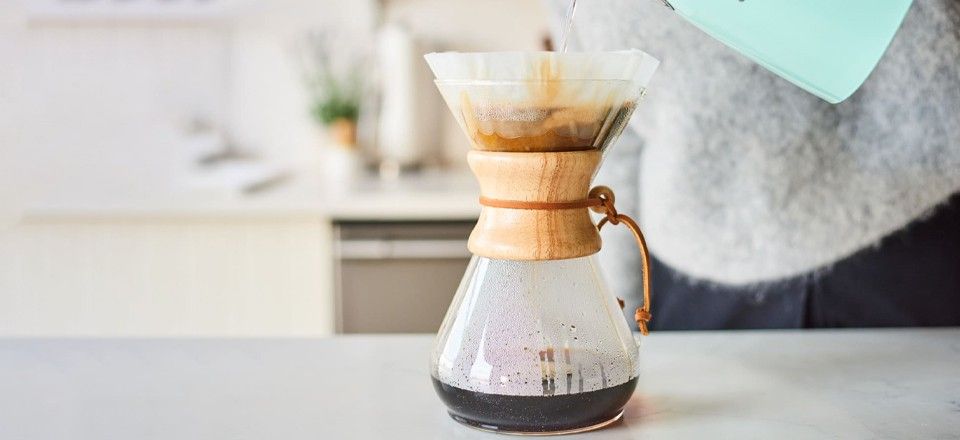 Pour-over coffee has gone from being a bit of an obscure hipster fad to the preferred brewing method for specialty coffee enthusiasts all around the world in just a few years. When hand drip first gained popularity in 2011, the variety was relatively restricted. The Hario V60 was used by almost everyone. When it comes to manual drip coffee makers, you now have a lot more options.
In this article, I'll go through the distinctions between all of these models and help you choose the one that's appropriate for you.
Dimensions: 9 x 9 x 6 inches
Weight: 4.1 ounces
Price: $27.01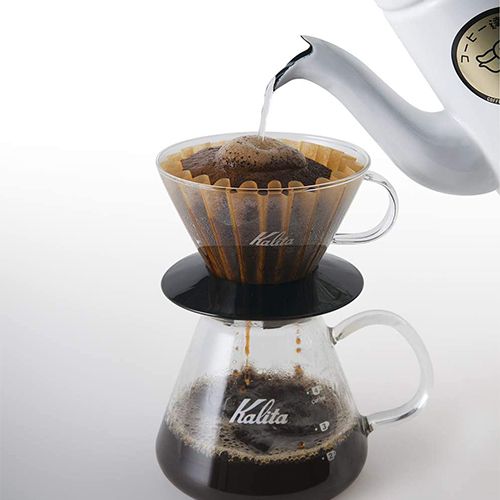 You won't have to worry about your coffee pouring over the edge of your favorite mug because the proportions are intended to accommodate practically all cups and carafes. Keep in mind that this design is tailored to Kalita filters, assisting in the creation of a pool of water on top of the coffee bed for uniform extraction.
According to one 5-star reviewer: "I've discovered that using this dripper to make high-quality brew is simple if you follow the basic instructions on how to use it (search YouTube, Vimeo, etc). You'll be able to brew consistently good cups with this after you dial in the correct grind size."
This is a thoughtfully designed coffee maker that will suit many types of homebrewers, but just make sure to avoid the big stainless-steel version, which suffers from a design flaw.
Pros
Lightweight and compact
Reasonably priced
Very easy to clean
Fast brewing
Cons:
Must buy specialty paper filters
Can't brew multiple cups
Small handle
Dimensions: 6.97 x 6.77 x 4.57 inches
Weight: 8.8 ounces
Price: $10.50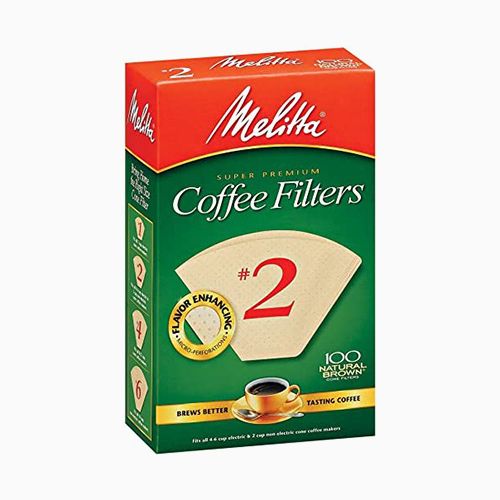 This plastic brew cone fits a variety of mug sizes, allowing you to brew on the move. Plus, because the cone design allows you can see within the brew, you won't overfill it.
"It's simple to use, quick to clean (top rack dishwasher, or just rinse in hot water), and it makes fantastic coffee," one delighted customer says. "I have multiple manual and automatic coffee machines, grind my own beans, and produce a lot of coffee; nevertheless, there are times when all I want is a cup at a time." This brewer is ideal for individuals who wish to invest in Pour-over without committing to a more expensive machine, but take care that the glass carafe doesn't have any insulating qualities, so even though it holds six cups of coffee, it won't keep it hot for long.
Pros:
Compact and easy to use
Large carafe
Great for kitchens with limited counter space
Cons:
Uses paper filters
Carafe won't keep your coffee hot for long
Dimensions: 7.9 x 6.9 x 5.8 inches
Weight: 7.4 ounces
Price: $28.00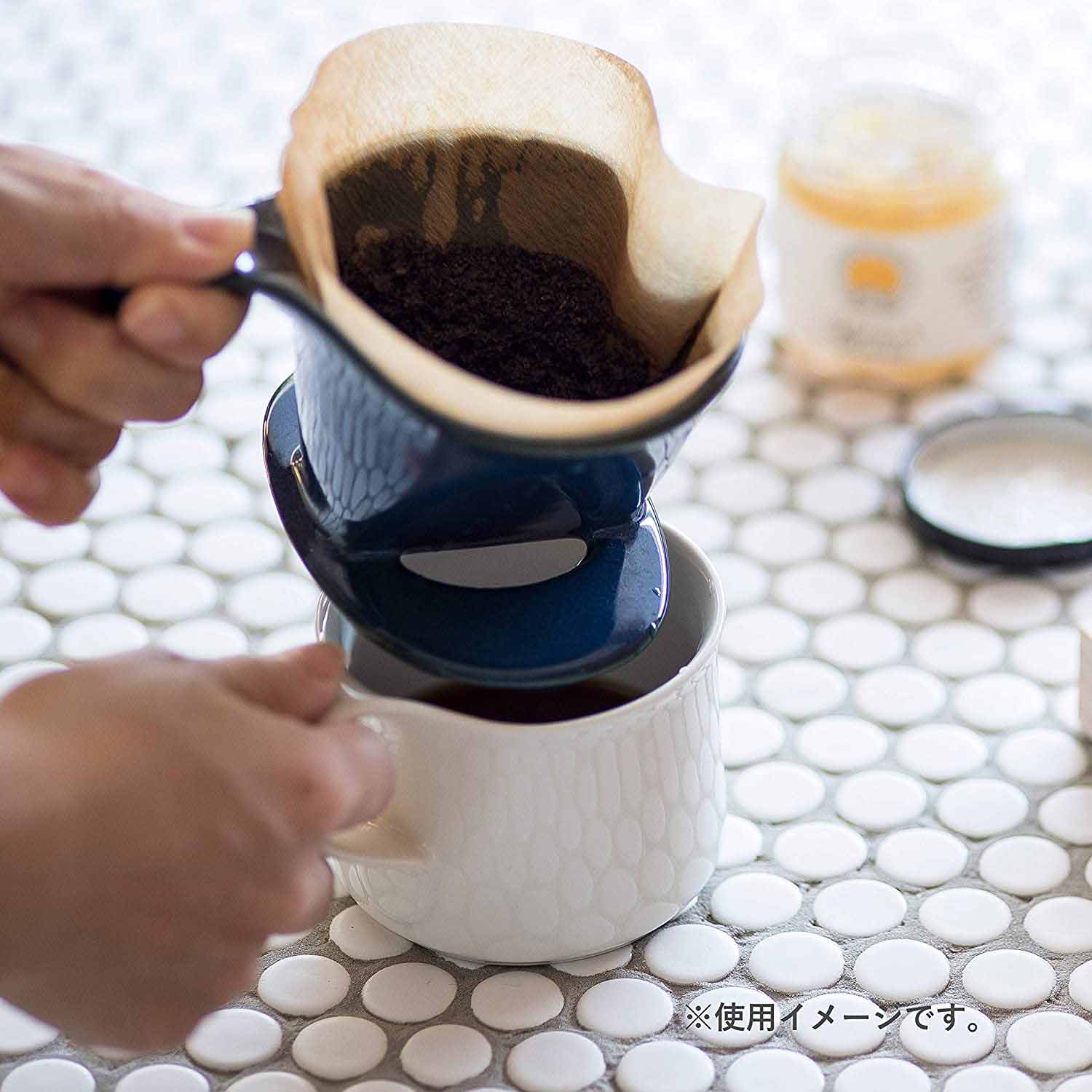 The large beehouse coffee dripper attaches to the top of your teapot, allowing you to brew coffee with it. The open base design of the Bee House Coffee Dripper allows you to view the level of the pot below without having to move it, which is a nice feature. This dripper has the advantage of being able to utilize any normal cone coffee filter, so you won't have to run out and buy any.
The simplicity of this brewer makes it ideal for those just starting out with Pour-over: "This Bee House Coffee Dripper goes straight from the filter into the coffee cup. What a difference in taste," says a reviewer. You might only face a problem with the base as it isn't very versatile with fitting different mug sizes. It's too small for wide coffee mugs
Pros:
A flat bottom places less emphasis on the pouring technique.
The simple design is effective and appealing.
It is both predictable and consistent.
Cons:
Not as flexible as some other pour-over brewers.
The ceramic body is fragile.
Dimensions: 4.7 x 5.5 x 4 inches
Weight: 1.07 pounds
Price: $20.93
Hario is one of the most well-known names in Pour-over, and this dripper has long been a favorite among professionals. What makes it a good option for experienced brewers? Unlike the Bee House and other versions, which feature several holes to limit flow speed, the Hario just has one huge hole, forcing you to grind finer and pour more slowly. You have ultimate control over your coffee with this design. One of the happy users stated the following: "Nicely made dripper, I'm happy with the upgrade from an old plastic one I had kicking around. I would only recommend buying the 02 for greater flexibility and room for brewing."
It comes in three sizes: size 01, which is for one to two cups, size 02 for one to four cups, and size 03 for one to six cups. We recommend the size 02 to give the dripper more room to work without spilling over. One of the issues faced is that the beautiful ceramic must be hand-washed, and you have to use paper filters.
Pros:
Available in three sizes

Durable and retains heat

High-quality porcelain
Cons:
Ceramic must be hand-washed
Paper filters
Dimensions: 6.81 x 9.65 x 5.12 inches
Weight: 1.46 pounds
Price: $24.55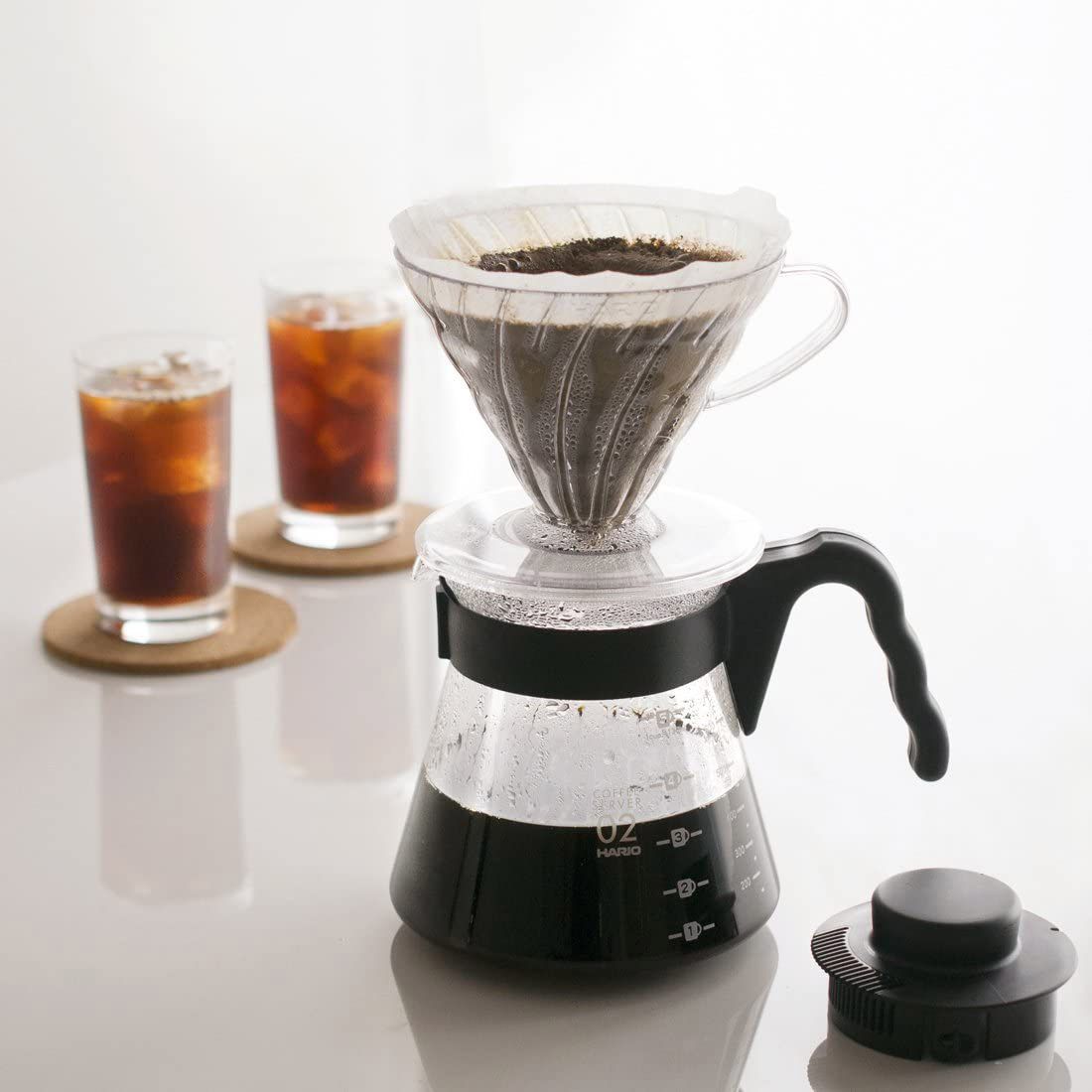 The Hario Pour-over Coffee Starter Set is ideal as a present or a treat for yourself. Begin your adventure into the world of outstanding coffee. You'll look forward to getting out of bed every day! This Hario beginning kit is intended for you if you're seeking to get started with coffee brewing, or if you know someone who would like to get started with manual brewing (and has a birthday coming soon). A Hario V60-02 Coffee Dripper, a Hario V60-02 Coffee Server, a Coffee Scoop, and a 40-pack of V60-02 filters are included in this amazing value boxed kit.
"I love Pour-over coffee. I was skeptical about this Pour-over pot because of the plastic funnel but after using it, those fears were gone. This is easily the best way to make coffee. It takes a little more patience but even store-brand coffee tastes amazing when prepared this way," says one 5-star reviewer.
Pros:
Easy to clean
Heatproof borosilicate glass server with BPA-Free handle, lid and measuring spoon
Cons:
Requires Time and Attention

Not Great for Groups
Dimensions: 5.13 x 5.13 x 7.37 inches
Weight: 10.9 ounces
Price: $11.41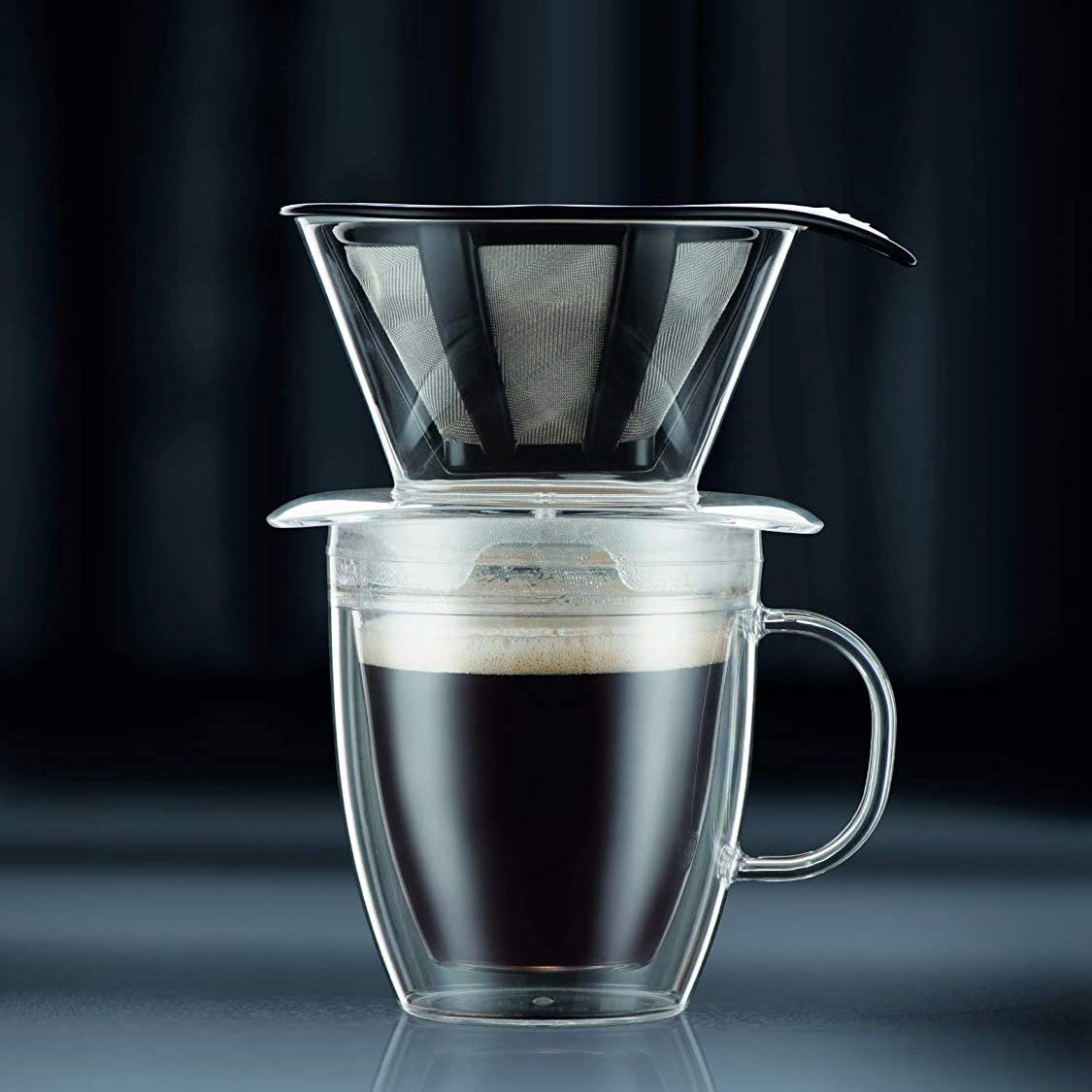 When traveling, don't settle for hotel room coffee. If you're frequently on the go, this $11 pour-over dripper + double wall cup combination is shatterproof, so you can throw it in your carry-on bag with confidence. Plus, there's no need to bother about filters because this dripper comes with a reusable stainless-steel filter.
"My wife and I have tried practically every coffee and espresso making method under the sun," one reviewer writes, "and Bodum's Double-Wall Pour-over is by far our favorite for 'regular' coffee."
Pros:
Great Price
Elegant Look
Comes with an inbuilt decanter as well as a permanent mesh filter
Cons:
Lacks some of the depth of flavor of more technical Pour-overs such as the V60 or the Chemex
The permanent mesh filter doesn't work that well with all grinds
We hope this guide has helped you narrow down your choices so that you can find the best Pour-over coffee maker for your tastebuds. Good luck in your search!