All You Need to Know About Cold Brew Coffee Makers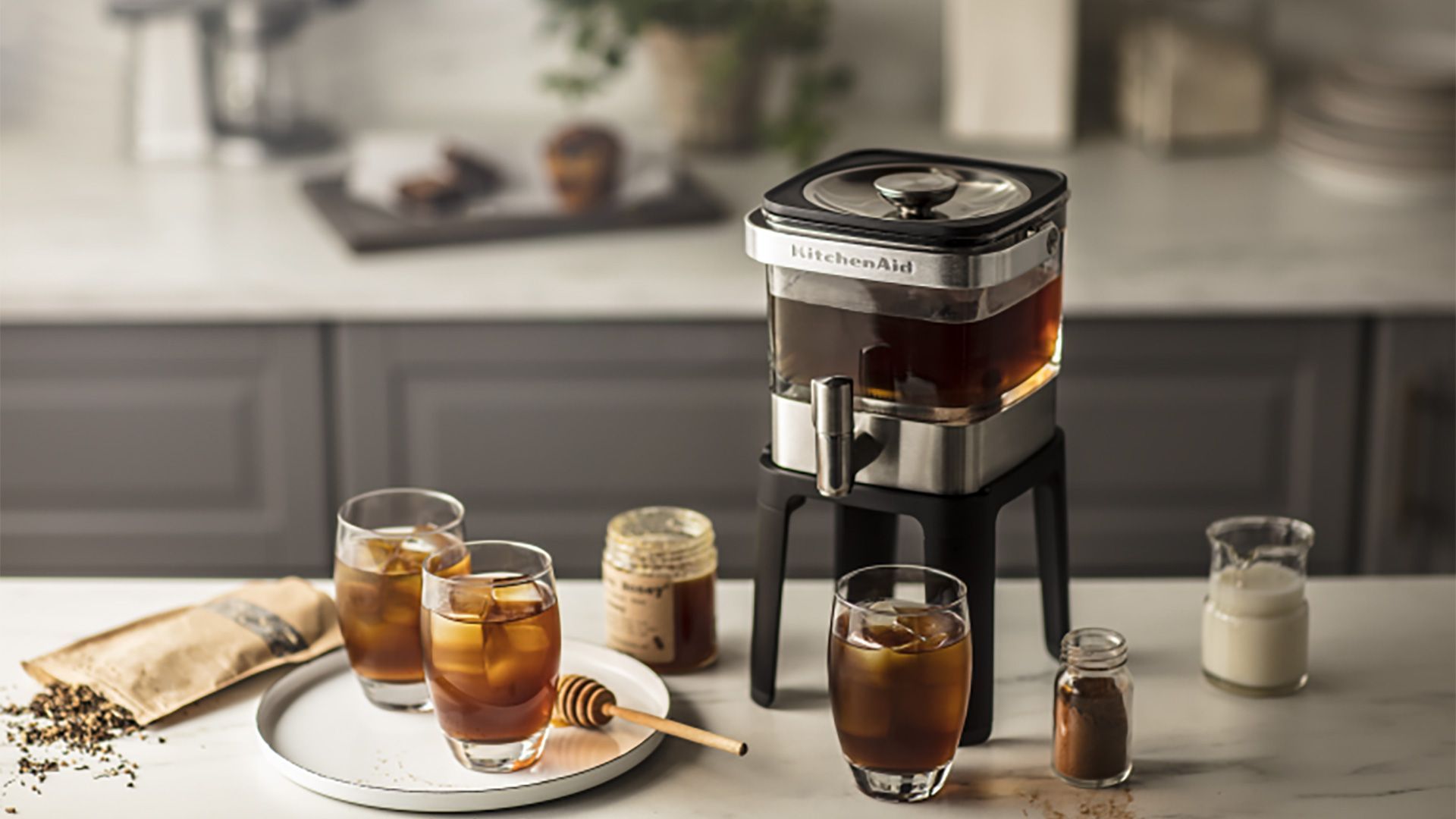 Nothing beats a sharp cup of cold brew coffee on a sunny day. However, in the summer season, daily trips to Starbucks or your local coffee shop can add up in terms of time and money.
You may think that homemade coffee comes in one form: hot. We're here to tell you that it doesn't have to be that way!
In this article, we'll introduce you to cold brew coffee makers and tell you all you need to know about this essential machine.
How Do They Work?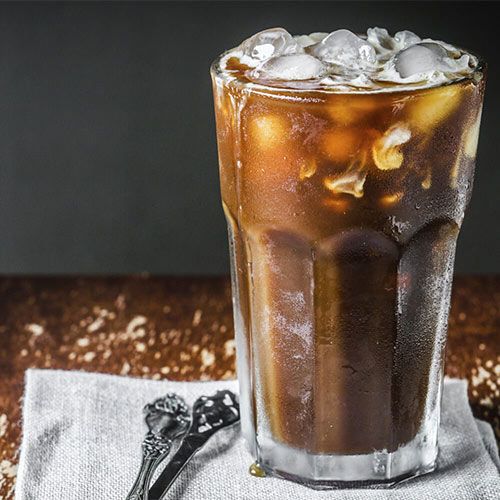 Where there are many different ways to brew hot coffee, brewing cold brew is more difficult because it takes way longer to steep the grounds in cold water. The cold brew coffee machine is here to facilitate that process.
Cold brew coffee machines work by steeping coarse coffee grounds in cold water over a long period of time: 12-24 hours. The cold brew coffee that is produced through this process has a deep, rich flavour.
Different machines have different mechanisms and ways of holding the water while it steeps, and you can even get coffee makers that make cold brew coffee on the spot (usually in 15 minutes) by using a pressurized system.
How Much Do They Cost?
Like other coffee machines, you can find cold brew coffee makers on the low and high ends of the scale. Decent picks on Amazon.com range between $25-$50. When you consider how much a daily cup of cold brew costs at the cafe, that's a sweet deal!
Can Anyone Use Them?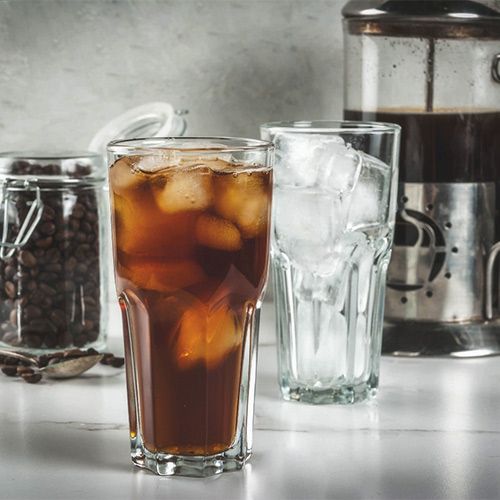 Cold brew coffee machines are relatively easy to use. Because essentially all they require is to steep the coffee in cold water, there are few steps and the process is largely hands off.
Each coffee machine will have its own specific instructions. It's important to take a look at the manual and follow the instructions tightly for your first brew, before making adjustments for personal preference.
Good Cold Brew Coffee Makers on the Market
Convinced that cold brew coffee makers are the way to go? Here are a couple excellent machines you can purchase to start brewing: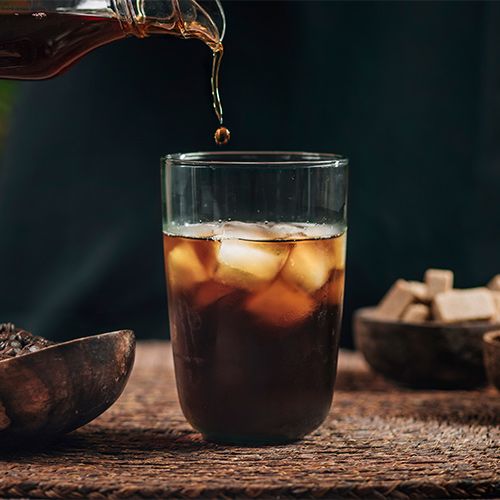 First up is the OXO Good Grips 32 Ounce Cold Brew Coffee Maker. This maker holds 32 fluid ounces and is made of stainless steel and borosilicate glass. It's designed with the perfect brew in mind, utlizing a "rainmaker" water distribution system and simple brew release strip for ease of use. However, it is a little on the expensive side.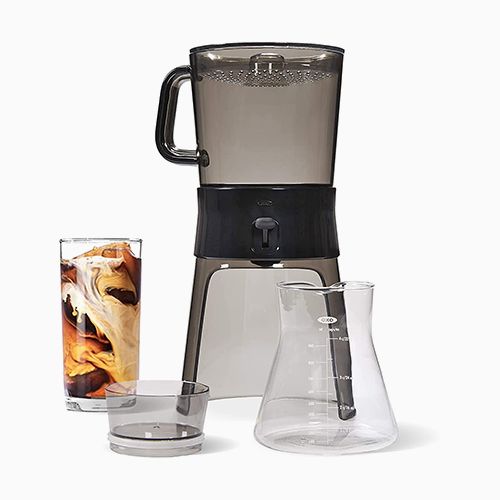 The Toddy Cold Brew System is another great choice at a lower pricepoint. It utilizes reusable paper filters and produces a smooth cup with its simple filtration process. It's not the fanciest or most high tech machine, but it's great for beginners.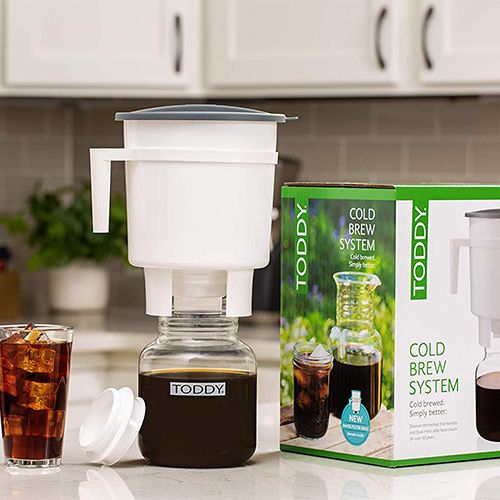 Finally, you can check out Chef'n 3-in-1 Craft Coffee Brewing Set if you want to try out making cold brew coffee but retain the ability for hot coffee as well. This set allows you to make cold brew, pourover, or French press coffee all in one machine. A great counter space saver!
Conclusion
Cold brew is a summer essential, and thankfully, its just as easy to make at home as hot coffee.
With the right cold brew coffee maker, you'll be drinking a smooth, low acidity cup before you know it! There' many options available, so you can find the perfect machine for you. And you won't have to break the bank either!
If you have any more questions about cold brew coffee machines, please let us know in the comments below. We'll be sure to get back to you as best we can!