3 of the Best Hamilton Beach Coffee Makers to Consider in Your Next Purchase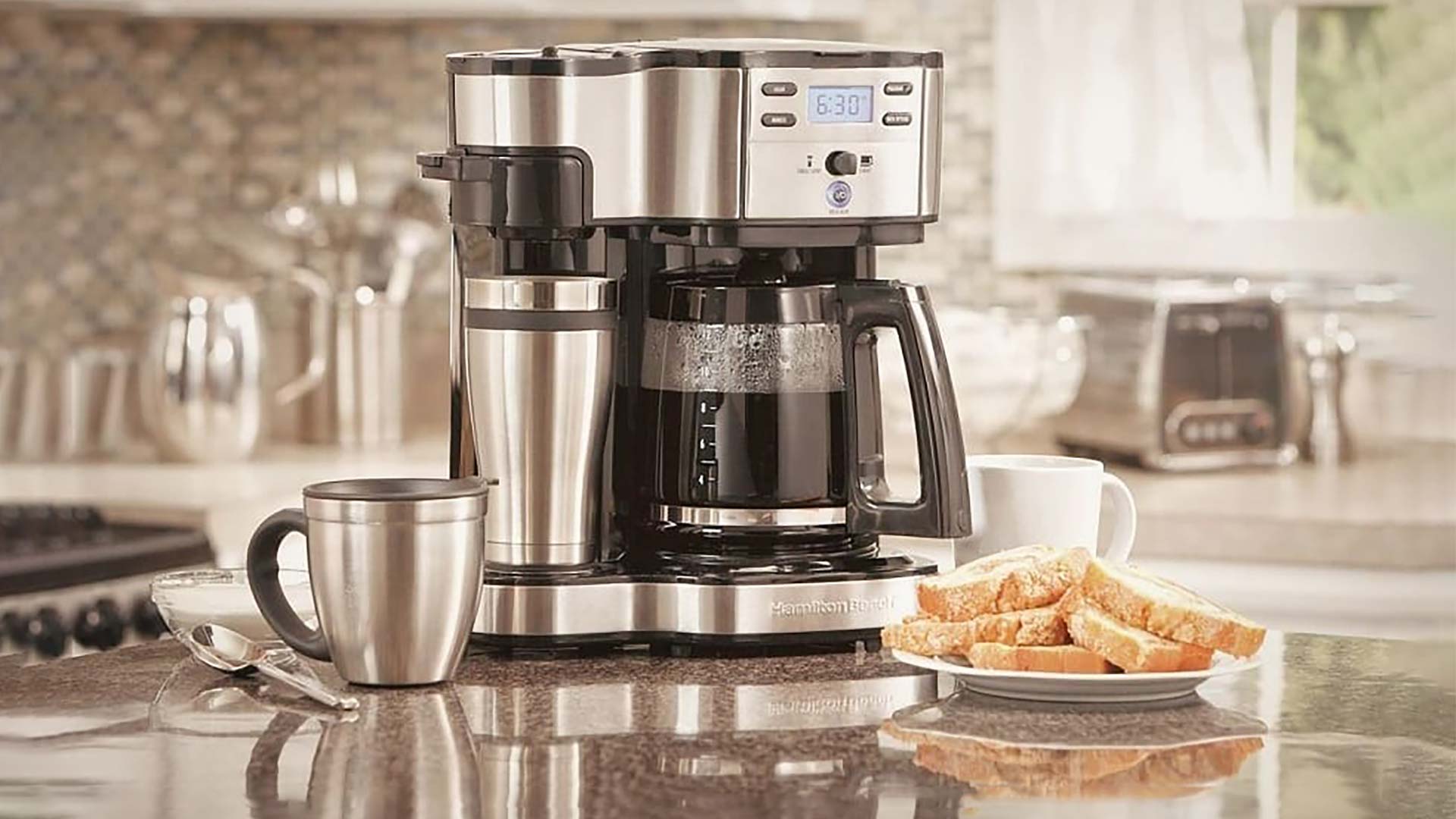 Do you enjoy the smell of freshly brewed coffee when you first wake up? If you like coffee and don't smell it brewing when you get up, you might need a new coffee maker that gives you the taste you need and brighten the start of your day.
Hamilton Beach is known for producing dependable products, which is a must when shopping for appliances. In fact, when it comes to coffee machines, the most sought-after attributes are dependability, longevity, and simply superb coffee.
Here is a selection of 3 of the mostly used Hamilton Beach's coffee makers and all what you need to know about them: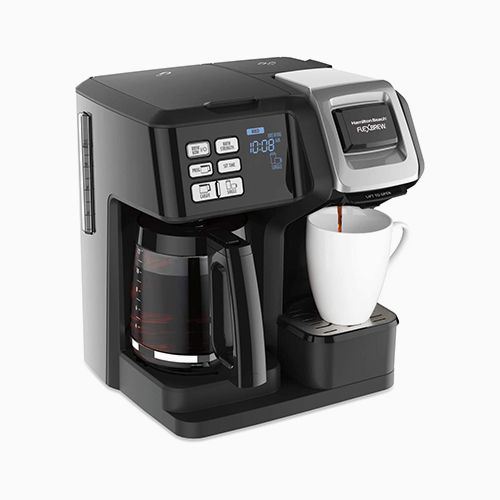 To begin with, this coffee maker is flexible. It lets the barista to make single-serve as well as large-serve coffee in a carafe. If you can't imagine starting the day without a cup of coffee, for example, you can make it in a cup or a travel mug.
If you're looking for a coffee maker for the whole family, the Hamilton Beach 2-way FlexBrew is a superior option.
In addition, the coffee machine can be customized. If you don't like K-cups, you can brew coffee with a pod. Choose from a variety of K-cups available on the market to meet your needs.
Features
Brew a single cup or a full pot
Enjoy maximum brewing flexibility
Use a single-serve pack or ground coffee
Durable, stainless-steel features and dishwasher safe, removable parts
Equipped with a "Quick Start" Guide with simple, step-by-step brewing guidelines
Specs
Dimensions: 11.4 x 12.2 x 13.7 inches
Weight: 6.37 pounds
Price: $99.99
Pros:
A 12-cup carafe with a "water window"
Single serve "water window"
2 strengths of the brew
Removable basket for ground coffee
Removable drip tray
Auto-start function (for carafe side only)
Auto-shutoff after 2 hours
Ability to use paper cone filters
Cons:
The 12-cup side does not have a mesh basket, so filters are needed
Complaints that the single-serve side wasn't hot enough or stopped working
The warming plate on the carafe side may be hot even when using the single-serve side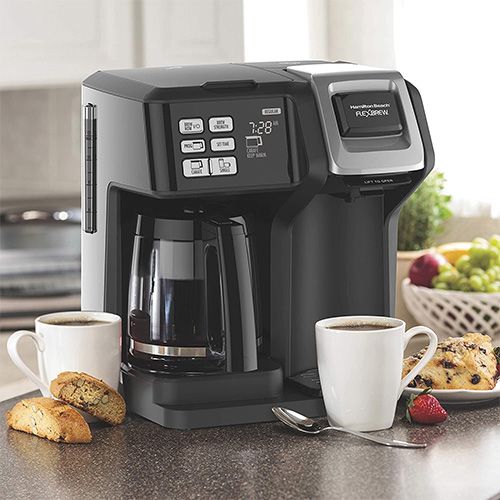 You can program the Hamilton Beach 12 Cup Programmable Coffee Maker up to 24 hours ahead of time, ensuring that you never miss your coffee wake-up call. Choose from three different brew options: standard, bold, or 1–4 cup. With the auto pause and serve option, you can pour your first cup before the brewing process is finished, without compromising taste or making a mess. Many people, however, complain about its loud sound, so keep it somewhere else in the house.
Features
12 cup capacity
3 brew options; choose from regular, bold, or 1-4 cups
Programmable clock and timer
Auto pause and serve
Non-stick hot plate
2-hour auto shutoff
Specs
Dimensions: 11.4 x 9.5 x 12.9 inches
Weight: 5.35 pounds
Price: $32.99
Pros
Cord storage compartment offers convenience
Large water reservoir features a water window for easy refilling
2-hour automatic shutoff saves energy
Cons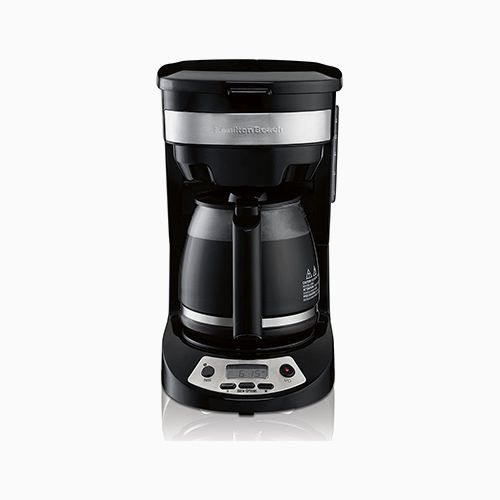 This is the only coffeemaker in the market that keeps coffee fresh for up to two hours. This best-selling coffee maker functions similarly to a standard automated drip brewer, with the exception that it brews into an internal tank rather than a carafe. Because of this advancement in brewing technology, your last cup will taste exactly as fresh as the first. For up to two hours, an inbuilt heater keeps coffee at the optimum temperature, allowing you to refuel with a fresh, hot cup throughout the morning.
Features:
Thermal carafe helps keep coffee hot & fresh
Thumb-activated lid makes pouring easy
Regular, bold & robust brew strength options
Cone filter for excellent flavor and extraction
Programmable timer lets you set brewing time in advance
Specs
Dimensions: 11.25 x 9.1 x 14.25 inches
Weight: 5.40 pounds
Price: $54.80
Pros
Maintains fresh-brewed flavor
Enclosed brewing system with internal heater keeps coffee hot and fresh for up to 2 hours
Brews up to 10 cups
Cons
Coffee is not as hot as other coffee makers
The brewing is a bit slow to some